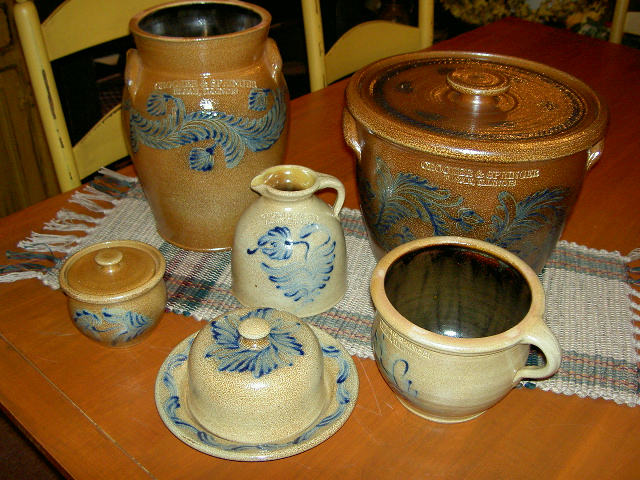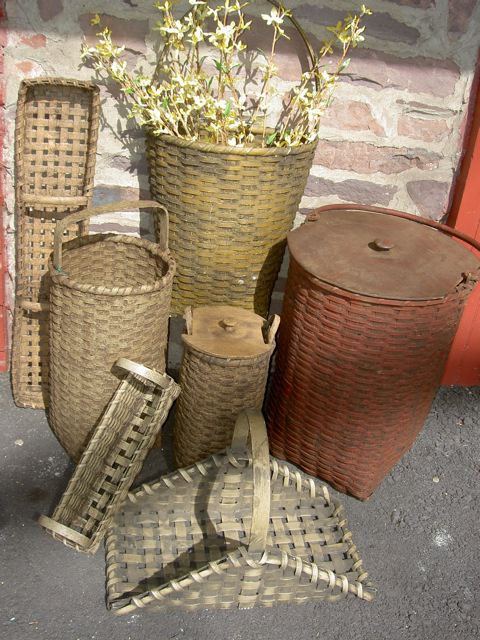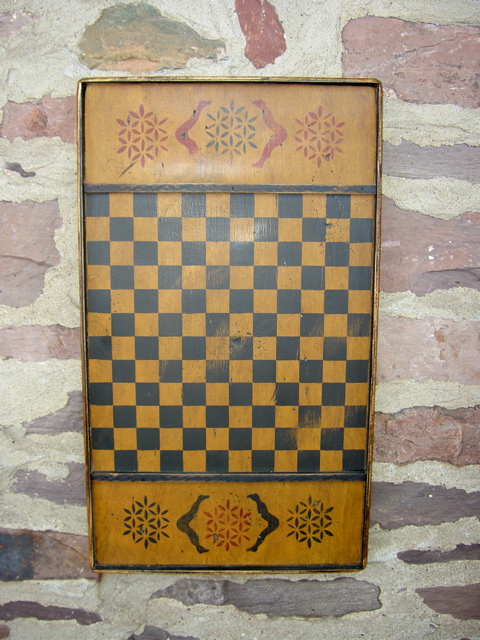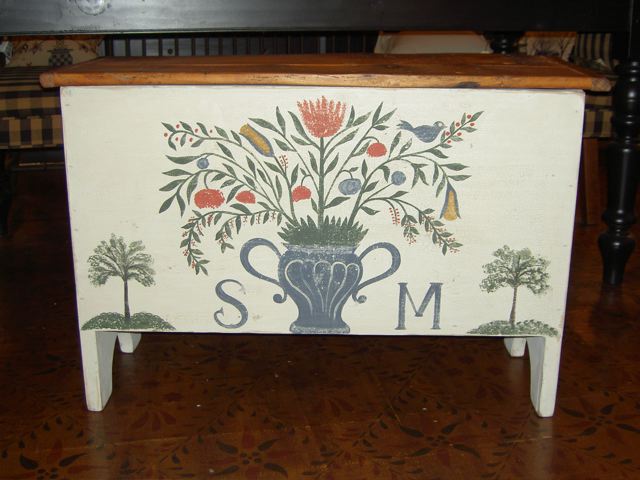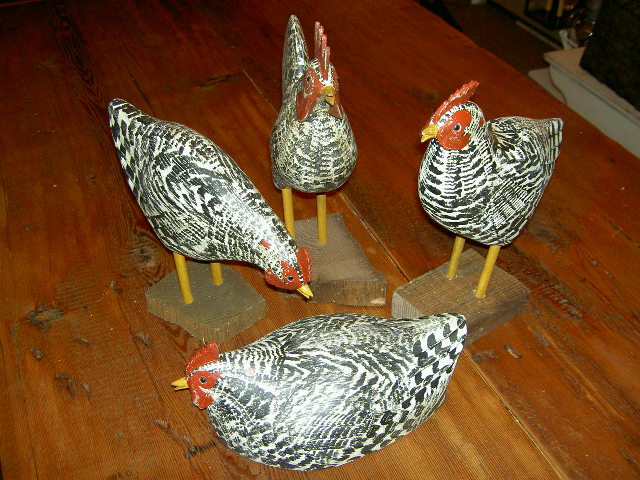 Housed in a late 1700s bank barn, Pennsylvania Traditions offers the finest selection of Early American reproductions.

The warm luster of primitive furniture fills five cozy rooms. D.R. Dimes furniture features rich tiger maple, cherry, and pine. The attention to detail makes this distinctive furniture a superb addition to your home. Blending beauty and functionality, ADM furniture features high quality, historically inspired pieces constructed in keeping with 17th and 18th century style. The craftsmanship of Strafford House transforms old barnwood into Early American style furniture using a combination of milk-paint, distressing, and old hardware to give the look of authenticity. Colonial style pieces made by Pine Farm display a warm fruitwood finish, the graceful ripple of hand planning, accented with rosehead nails and period hardware. Johnston Benchworks and Dunroven House offer a selection of historic fabrics and cottage cottons on comfortable camelback sofas, fireside wing and parsons chairs. Milk painted Windsors and settees compliment the finely handcrafted furniture.

18th and 19th century lighting by Lt. Moses Willard and Olde Mill lighting illuminate each room. Traditional and period sconces from Carriage House and Northeast Lantern give the walls an inviting candlelit glow.

Pennsylvania Traditions specializes in museum quality reproductions. Hutches and cupboards throughout the barn are decorated with the American Redware of David T. Smith, SJ Pottery and Penn Woods. Crocker and Springer are nationally recognized for their contribution to preserving the technique of saltglazed stoneware.

Baskets by Linda Searcy, handforged iron by Scottish Lion, Ian Eddy, and Nathanís Forge, and ASL Pewter are truly charming appointments that will bring you back in time.

Susan Daul frakturs, Kolene Spicher artwork, and historic portraits will decorate your walls.

Chalkware sculptures by Vaillancourt and seasonal papier mache figures are Olde World delights.

Early American stenciled floorcloths, dating back to the Jefferson era, are works of Michele Hollick, Early American Floorcloths, and 18th Century Collections. The canvas floorcoverings come in various sizes. Colonial braided rugs are also available in a variety of colors and sizes to compliment any room.

The warmth of Jacquard throws, quilts, and hand loomed wool table runners are a colorful blend. The texture and design of quilts, throws and pillows complete any room setting.

There is a selection of handmade soy candles, and Cottage Garden potpourris. The earth-friendly Mangiacotti line provides personal care, housekeeping and home fragrance products. Silk flowers, both potted and stemmed, add seasonal color to all of the rooms.

You will not be disappointed browsing through this excellent collection of Pennsylvania heritage.