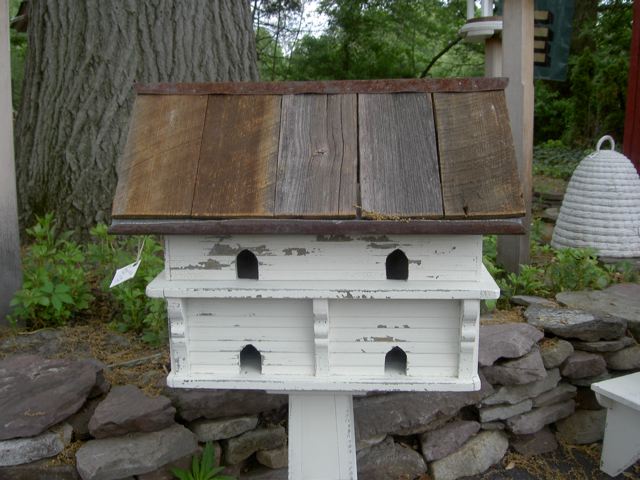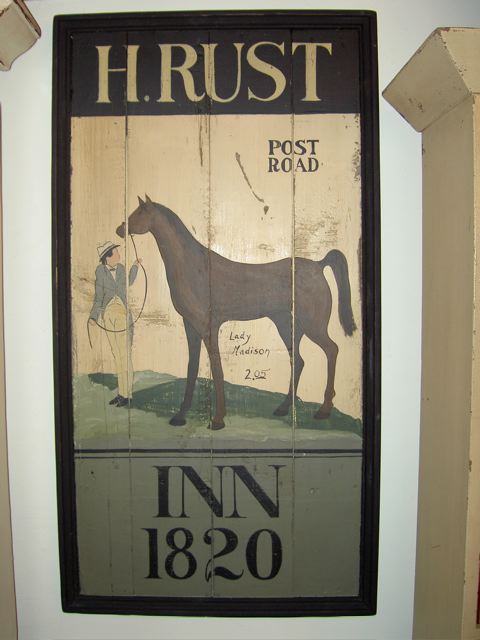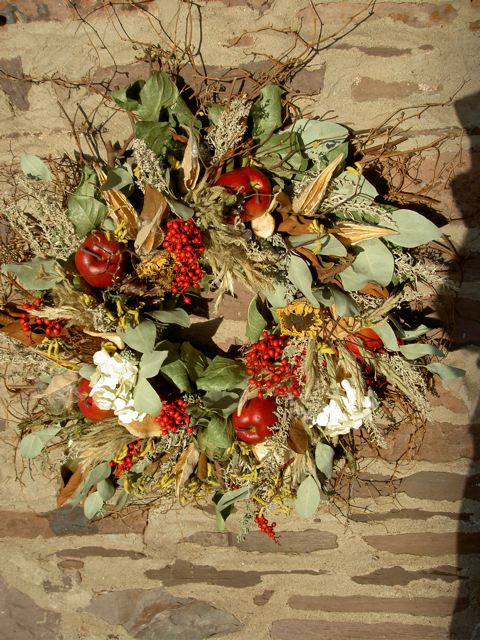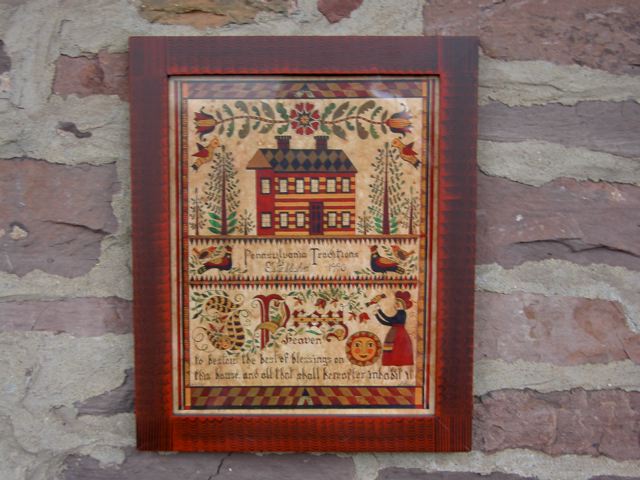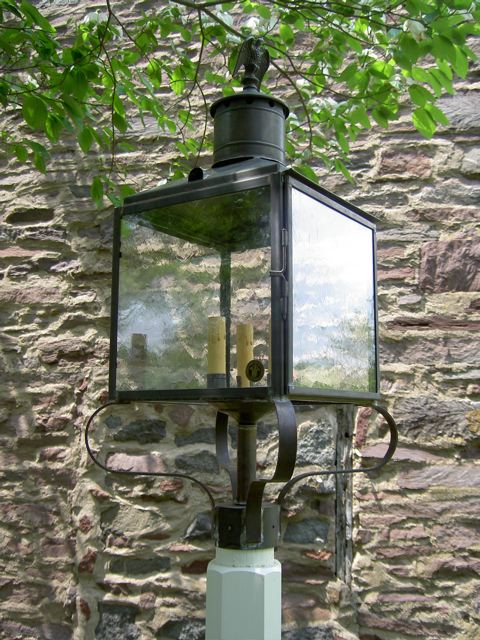 An interest in antiques and an appreciation for Pennsylvania folk art is the common bond between Anne Baumher, a Worcester resident, and Susan Broomall, a resident of Skippack. From this interest developed the idea of Pennsylvania Traditions, which became a reality in November of 1989.

A one room shop in the Victorian Carriage House Complex, Pennsylvania Traditions offered its clientele a delightful mix of redware, tinware, baskets, pottery, antique furniture, quilts, folkart carving, dolls, and some reproduction furniture. Seventy percent of the artisans are from Pennsylvania. Many are members of the Pennsylvania Guild of Craftsman and many have appeared in Early American Life, Country Homes, and Country Living magazines. Some have works displayed in the Smithsonian Institute in Washington D.C. and in the American Folk Art Museum in New York City.

In July of 1994, a late 1700s barn became available in the Homestead Complex. Anne and Susan seized the opportunity to expand their dream enabling them to carry more wonderful creations. The barn itself enhances the works that Pennsylvania Traditions sells. It is divided into five quaint rooms with some of the original features of the barn having been preserved. It is a wonderful setting to display the furniture and accessories that will bring you on an exciting journey through the past.